A new approach to healthcare document management that streamlines digital processes for managing sensitive data.
Capture & Manage Documents from Any Source
eFolders with dbtech provides a single solution for capturing and managing documents from any source. Documents and metadata are captured either electronically or via document imaging, and are automatically integrated, indexed, and linked to the IT applications that support your healthcare organization.
With eFolders, hospital administrators, department managers, and staff have access to data in an account-centric view  where manual processes are eliminated. While paper is still integral in healthcare processes, managing sensitive data is a streamlined digital process with dbtech.
dbtech's eFolders Solution Supports Healthcare Professionals
Patient Financials
Human Resources
Physician Credentialing
Employee Health
Residency Programs
Accounts Payable
Materials Management
Corporate Donations
Optimized for Healthcare Workflows
dbtech's eFolders eliminates the hassle of paper-based documentation while allowing healthcare facilities to maintain desired workflow processes.
Explore the Benefits of Our Dynamic eFolders Solution
Minimized IT intervention

Automatic indexing of eForms including consents, invoices, and resumes

Controlled access to account-specific content throughout your organization

Image-enable existing IT platforms

Ability to create exports of images and data

Ability to link content to existing portals or workflows
Powerful & Intuitive Document Management for All Departments
Create folders per employee or job applicant for secure, interdepartmental access.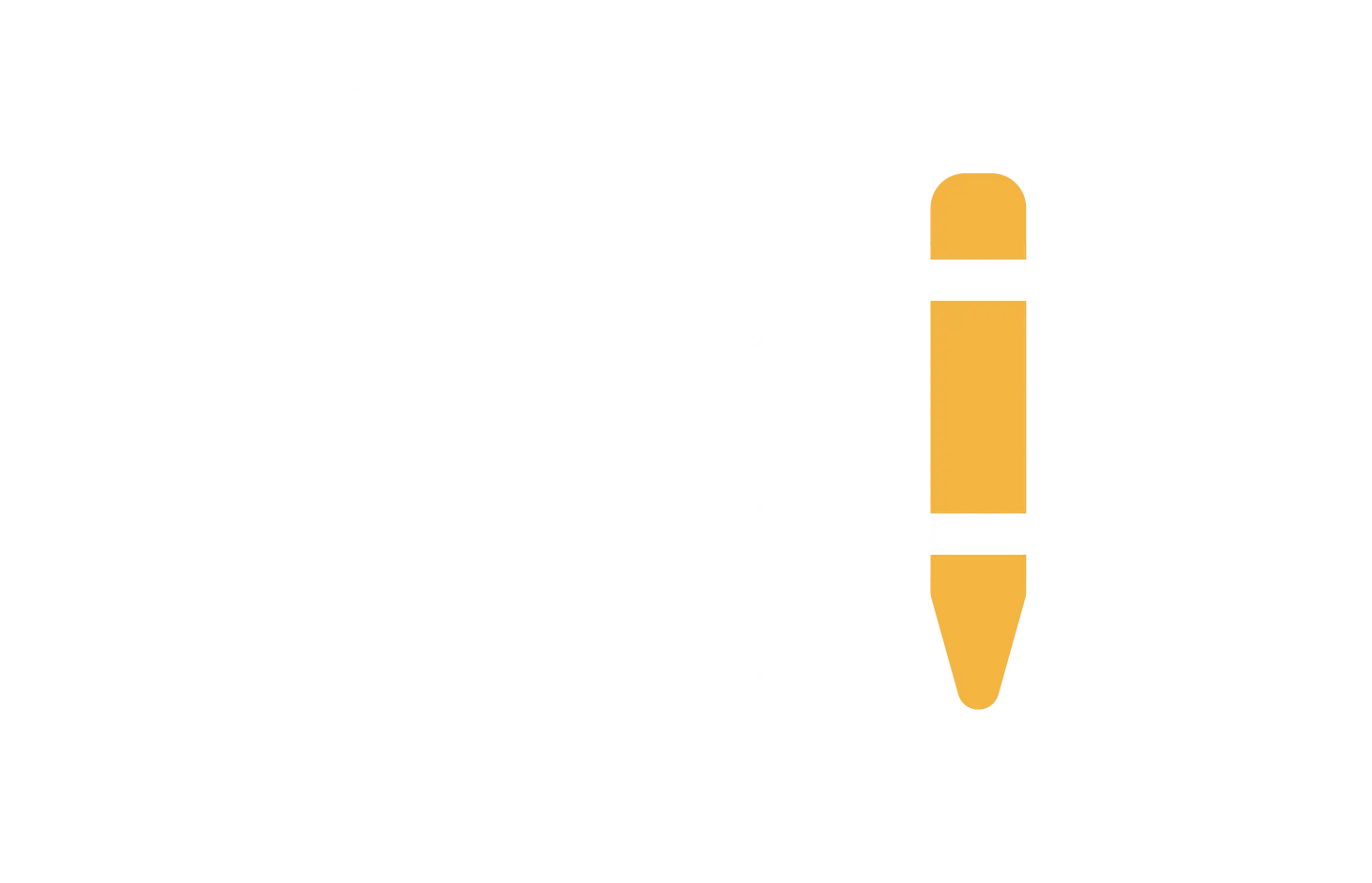 Stay on top of terms and renewals.
Create folders for each vendor with our proprietary pattern matching, ensuring each document is filed in the correct vendor folder.
Track all documents per department or vendor.
Keep paperwork for each resident in one centralized location.
dbtech's eFolders add-ons offer the flexibility you need to streamline your hospital's document-driven processes, both easily and effectively.
Smartlinks allows customers to expand beyond the scope of the original eFolders implementation, and without contracting with dbtech for professional services.
New document types from any platform can be integrated with eFolders using Smartlink's strong pattern matching and data trapping tools.
Eliminate the manual process of adding and updating patient information in your eFolders application.
With an HL7 Interface, you can send HL7 transactions to eFolders from other applications, ensuring your patient data is organized and updated in real time.
Gather information from any relevant data source with eForms.
Eliminate the need for pre-printed forms and the stacks of paper on which they are printed. eForms can even create bar-coded forms, which makes it easy to keep all actionable data in one patient folder eliminating many manual processes.
Save 30% of the time your hospital staff spends on manually processing forms and improve efficiency in all areas including patient registration, clinical areas, finance, HR and administration.
Want to learn more about efolders?
Call us at (732) 882-0200 or complete the form below