dbtech's Downtime Solution ensures that your medical facility can continue to provide quality patient care and operate more efficiently in the event of EHR or network downtime.
STAY UP AND RUNNING DURING EPIC, CERNER, MEDITECH & OTHER EHR DOWNTIMES
Epic, Cerner, and MEDITECH are the leading EHR systems used in most hospitals. However, they are not immune to downtime.
Whether scheduled or unscheduled, downtime in any system can cause major disruptions for patients and staff. With dbtech's Downtime Solution, your organization will have real-time access to critical data, the ability to collect and document information electronically, and a much more timely and efficient electronic recovery process.
24/7 NETWORK DOWNTIME PROTECTION
Even during a catastrophic network outage, dbtech's Downtime Solution provides access to patient information, as well as to electronic workflows.
Using dbtech's Downtime Solution as part of your disaster recovery plan helps minimize the impacts of such an outage while ensuring you can still provide quality patient care.
ST. JOSEPH'S HEALTH RELIES ON DBTECH'S VITAL DOWNTIME SOLUTION
The challenges that go along with a downtime event are vast. If an organization uses paper-based records, the downtime event can become even more complex.
See how St. Joseph's Health uses the dbtech Downtime Solution to significantly reduce the time needed to recover from a downtime event. All while continuing to provide the best care for their patients.
Our new, complimentary Downtime Audit Assessment will review where your organization is succeeding and possible short-comings you may want to consider.
A few items for evaluation include:
Procedures in place for planned and unplanned downtime events
Communication methods to employees and patients
Review of effective documentation and plans
Schedule time with our team to take our assessment to see how your healthcare facility is performing and review the results.
Recover from Ransomware Attacks
dbtech prioritizes patient data security and aims to help healthcare organizations stay resilient against potential ransomware attacks with our comprehensive EHR downtime solution.
In the healthcare industry, patient data is a valuable commodity for cybercriminals. Unfortunately, ransomware attacks in healthcare are an unwavering threat and significantly threaten patient privacy and hospital operations. Having worked with countless healthcare organizations to provide a downtime solution, we know the importance of having accurate patient data readily accessible regardless of system or network status.
Our EHR downtime solution enables healthcare organizations to continue vital electronic workflows even when offline, ensuring uninterrupted patient care. Our solution drastically reduces recovery time by keeping backups and providing speedy recovery processes, mitigating the devastating financial and operational impact of cyber attacks.
KEY FEATURES OF DBTECH'S EHR & NETWORK DOWNTIME SOLUTIONS
Provides an all-in-one EHR and network downtime solution.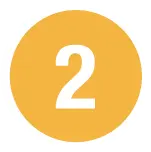 Staff can access in-house patient data including census and MAR.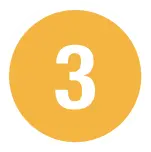 Users can print barcoded wristbands, labels and consent forms.
Replaces paper-based downtime procedures with electronic data entry.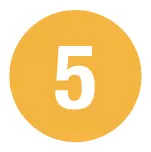 Register patients electronically using your facility's downtime registration numbers.
Bi-directional, electronic data interface ensures your downtime system has up-to-date patient info and a method for rapid recovery after a downtime event.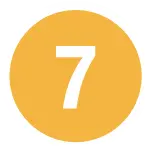 Patient documents can be scanned into the application, eliminating the need for photocopying.
ELIMINATE PAPER DURING DOWNTIME WITH EFORMS
Whether you are using paper forms, or already have an electronic forms solution integrated with your EHR, you can maximize the benefits of dbtech's Downtime Solution by utilizing dbtech's eForms solution. eForms acts as an extension of your EHR and provides redundancy when systems or networks are down. 
Replace your paper forms inventory, eliminating common issues associated with paper and manual workflows, or duplicate your existing electronic forms library for use during downtime. eForms integrates with virtually any system to easily import and export documents after the downtime event has ended.
REALIZE THE BENEFITS OF A SMARTER DOWNTIME SOLUTION WITH EFORMS
Increased Patient Safety & Compliance

Allows Patient Workflows to Continue

Reduced Errors in Data Entry
Tons of Time & Money Saved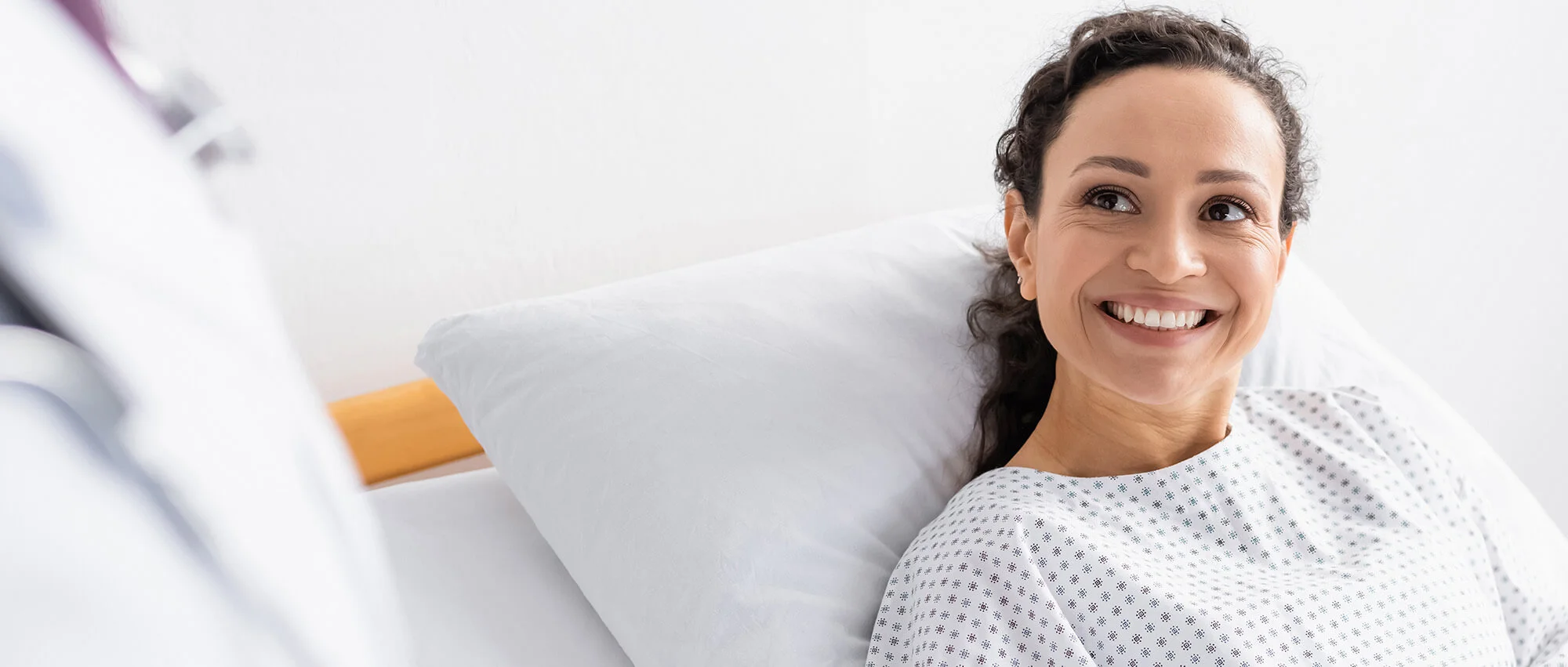 ACCESS CRITICAL
PATIENT INFORMATION
dbtech's Downtime Solution allows for secure access to patient data and is the perfect solution for hospitals and clinics whenever the EHR, or any other system, is unavailable. 
Downtime workstations, available for use during network outages, are established in predefined areas. When the network is up, the dbtech Downtime Solution is available on any workstation on the network. Patient information is constantly being fed into the solution on the network, as well as into the downtime workstations.
Paperless Registration DURING
Downtime Events
The dbtech Downtime Solution provides an efficient and paperless means of registering new encounters by integrating with your EHR's patient history and with a bank of downtime encounter and medical record numbers.
Patient identification, insurance cards and any other relevant documents can be scanned into the downtime solution, and then be exported out to the EHR afterwards. This increases the quality of your data, saves time, improves patient safety, and helps prevent treatment and payment delays.
CUSTOMIZED
ELECTRONIC FORMS
dbtech's Downtime Solution supports the use of customized electronic forms and electronic signature capture.
Forms such as consents, clinical documentation, labels and wristbands are printed with patent info as well as with barcodes for automated identification and indexing. In effect, eForms allows for greater efficiency by eliminating inefficient paper-based workflows.
RAPID RECOVERY TO GET YOU
UP & RUNNING AGAIN
dbtech's Downtime Solution provides rapid recovery after a downtime event. Our software updates your EHR with all information collected during downtime, using HL7 and/or document export.
These electronic processes save time and money by eliminating manual processes, and the errors associated with them.
WATCH THIS SHORT VIDEO ON dbtech's DOWNTIME SOLUTIONS
TO LEARN MORE ABOUT OUR DOWNTIME SOLUTIONS
GET IN TOUCH WITH ONE OF OUR DEDICATED EXPERTS TODAY