Say Hello to Ras & Goodbye to Lost Data
The amount of data generated by the healthcare industry is staggering, and studies show 80% of patient data lives outside of the EHR.
That's why we created Ras – a document management and workflow automation tool designed to help healthcare organizations stay organized and maintain efficiency when it comes to handling information, whether it be clinical or financial.
Ras allows you to easily find and securely access the data you need, while never compromising data integrity or patient safety.
Why Choose Ras as a Solution?
Improve Regulatory Compliance
Streamline Workflows & Operations
Enable Secure & Immediate Access to Critical Information
Improve Financial & Operational Reporting
The Most Efficient Way to Store Documents and Data
Hospital administrators are constantly looking for ways to improve efficiency and reduce costs.
With Ras, hospitals can securely store documents and data while our proprietary technology identifies all captured content! This allows the user to store and access content with no user intervention, saving valuable time and money.
Ras works with documents of any type, including:
Reports

Forms

EDI
Images
PDFs
Spreadsheets
Documents
Data from all applications including HL7 & X12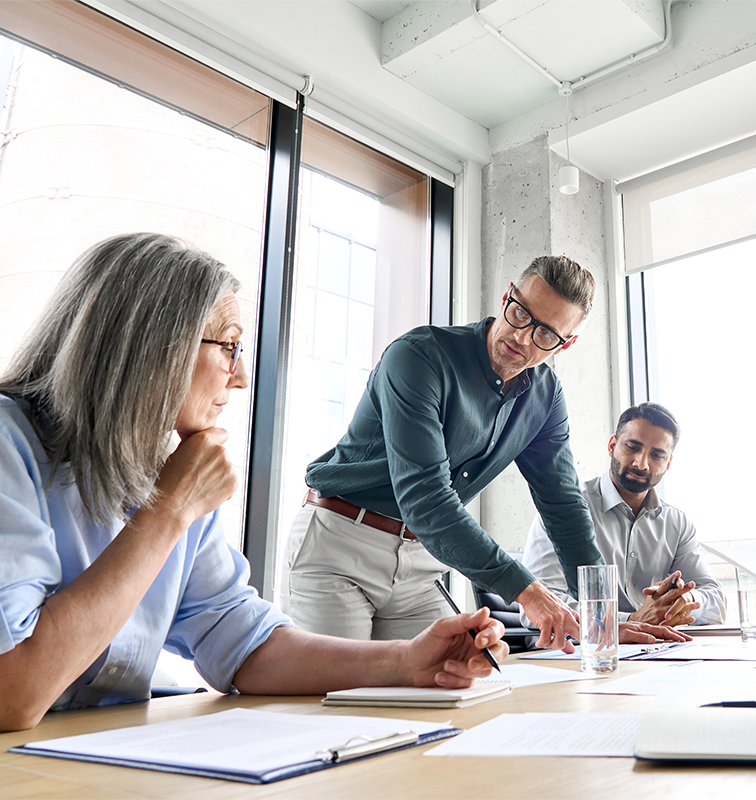 Secure and HIPAA Compliant
Ras from dbtech is a comprehensive, yet secure way to store all your documents and data. 
Ras provides a set of security controls so you can define who can access information and what actions each user can take against that information. All data is encrypted to provide an added layer of security.
Ras keeps a full audit trail for every user action and automation to ensure the utmost in privacy and security.
Automated WorkFlows for Greater Accuracy & Efficiency
Designed for ease of use, Ras electronically captures report data from EHR systems, financial platforms, and ERP systems. Then Ras automatically performs a number of tasks.
The time and money saved by Ras is impressive, but the benefits don't stop there. Accuracy is improved and mundane manual proceses are eliminated, which ultimately improves the user experience.
Data Extraction
Data Extraction automation saves time and money by automatically extracting specific data from reports. This reduces errors and ensures data is up-to-date, eliminating the need for costly manual re-keying.
Autoprint
Autoprint simplifies printing reports, forms & documents to a network printer through automated workflows. This eliminates user intervention with manual printing and frees up staff for more important tasks.
Email
Email workflows automate & securely deliver reports to recipients, reducing costs & saving time. Reports are saved as PDF, password-protected, locked against Copy, Edit and Print functions, and HIPAA compliant.
Integration
Integration is a powerful tool for automating reporting & updating external databases. Data can be extracted from reports, processed, & used to generate reports automatically each time the report is updated.
X12
X12 Software simplifies 837 claims transmissions & 835 payment receipts into a secure, searchable database. Automatically capture, query, view, print, & store transactions. Eliminate conversion programs for auditing or querying data. 
HL7
dbtech's HL7 automation captures, creates and sends messages, as well as reformats them into documents to be imported back into Ras. This streamlined process ensures efficient data exchange between organizations.
Report Splitting
Our workflow quickly and accurately splits separate sub-reports according to specified criteria. This allows for a more organized and efficient document delivery process.
Ras Forms
Ras Forms make it easy for hospitals to quickly search and access UB04s, CMS 1500s, and more. Our viewer allows users to access data across any time frame, helping to answer billing inquiries from patients or payers.
Ras Archiving Eliminates the Need to Maintain Multiple Legacy Platforms
The healthcare industry has clear and specific regulations that must be met in regard to document and record lifecycle. Archiving data in multiple, legacy platforms becomes increasingly expensive and time consuming.
Eliminate the cost of maintaining multiple legacy platforms and the time spent searching through disparate systems for critical data by using Ras as your enterprise archive solution. Learn why Ras is the best document archiving solution for hospitals. 
Want to learn more about RAS?
Call us at (732) 882-0200 x102 or complete the form below