DOCUMENT MANAGEMENT SOLUTIONS FOR HEALTHCARE
As specialists in document management solutions for healthcare organizations, dbtech products include electronic patient folders, report archiving, and electronic forms.
Our cutting-edge technology and advanced software make it easy for healthcare providers to manage their documents securely and efficiently, while complying with the strict regulations in the industry. The dbtech team of experts is dedicated to providing clients with customized solutions to meet their unique needs, ensuring they have a streamlined and effective system in place for document management.
Managed eForms: A Complete Solution for Converting Paper Forms to eForms
Converge your health system by improving Patient Registration Workflows & implementing fully managed eForms.
CUSTOMIZATION
Our Managed eForms services can be tailored to meet both one-time needs as well as ongoing support, depending on what your organization requires. With dbtech's Managed eForms service, you can make the transition from paper forms to electronic forms easy, efficient, and cost-effective.
COMPREHENSIVE SOLUTION
Managed eForms is a comprehensive solution for converting existing paper forms into eForms and creating new ones which simplifies the transition process to electronic forms. eForms are pre-populated with available data and include features like eSignatures that increase efficiency in any use-case. 
TRAINING
We offer training for your employees to learn how to create and use our eForms while maximizing their capabilities. Our managed eForms also integrate seamlessly with current EHR systems and other healthcare applications. Plus, you can create custom workflows and approval processes specific to individual use-cases, making our solution highly flexible.
eFolders: Supporting Your Healthcare Organization's Documentation Needs
eFolders are a highly flexible and versatile solution that can be leveraged for interdepartmental uses and even outside of the healthcare industry.
We understand that healthcare organizations need flexible solutions to manage their documents and processes efficiently. That's why we offer eFolders to help healthcare organizations streamline their documentation needs. With eFolders, users can easily create electronic folders with a variety of departmental uses and workflows.
Departments that utilize eFolders include:
Human Resources

Accounts Payable

Contract Management

Provider Credentialing

Materials Management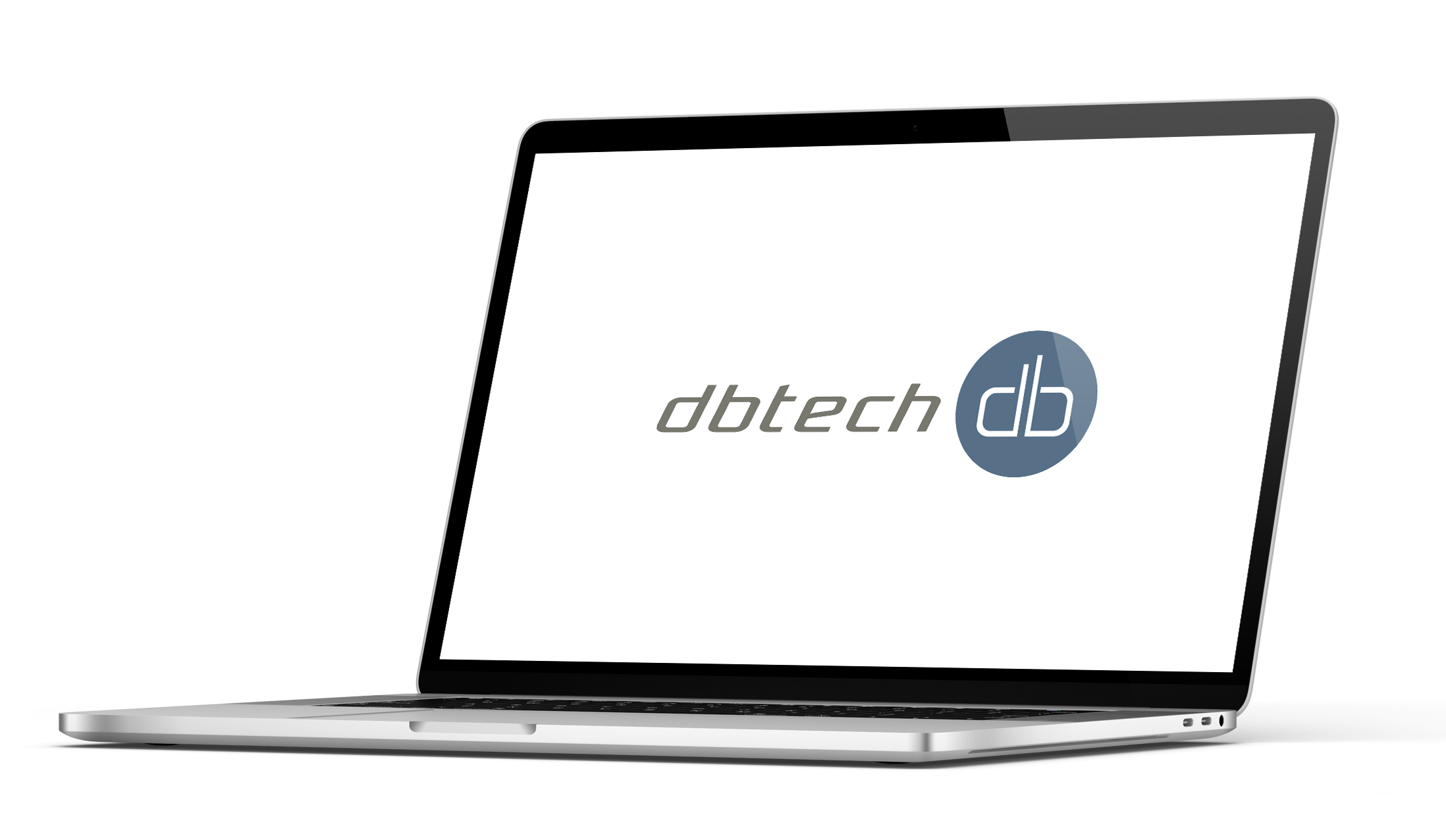 With eFolders, managers can quickly approve purchase orders or send for secondary approval using our electronic worklist. They can also easily access previous purchase orders and compare them against new ones, all of which are stored within a single repository. Once approvals are obtained, the purchase orders are automatically and electronically delivered to the vendor via email using our Document Export feature.
Ras: View & Extract Data From Any System
Automatically capture, process, access & distribute information while eliminating tedious labor & paper intensive processes. Ras offers a healthcare administration solution that automatically captures data from your EHR or any other system.
Benefits of Ras include:
Access custom forms for payments, such as UB04s, Patient Bills or CMS 1500s and secure role-based access to reports
Split departmental data or extract information to an XLS file for further analysis
Store reports that are viewed, copied, printed or extracted in an audit log for HIPAA compliance
Streamline powerful X12 workflow automation system to simplify insurance claims processing
Automatically capture and convert 837 transmissions and 835 receipts into a user-friendly, searchable database archive
Quickly query, view, print and store transactions in a digestible format
Rasi: A Patient-Centric Document Management Solution
A patient-centric, HIPAA compliant document management solution designed for single or multi facility healthcare organizations.
dbtech's Rasi solution is a patient-centric document management system that provides simplified and efficient storage, retrieval, and management of healthcare documents. It is designed to seamlessly integrate with existing systems and can be used across single or multi-facility healthcare organizations.
Rasi accounts for all HIS and EHRs, is user intuitive and  allows users to quickly find the data they need without any modification to their existing workflows. 
With Rasi, hospitals can capture HL7 transactions to create and maintain a Master Patient Index, as well as in-house documents such as order forms, results, and face sheets directly from HL7 transactions. Benefits of our Smartlinks feature include:
Automatically creating links between Rasi patient folders and other documents

Saving time

Reducing costs
We also offer Rasi Web, which allows physicians, third party organizations and authorized hospital personnel to view patient information through a web browser. This ensures that important documents are always up to date, easy to access and secure for patients across all departments in the hospital or organization.
dbtech helps healthcare organizations digitize workflows and access critical data when they need it most.
CALL US AT (732)
882-0200 X102

OR COMPLETE THE FORM BELOW to Get in touch with our experts today.