Improving Healthcare Processes For Nearly Four Decades
dbtech is a trusted provider of document management services that provides downtime solutions and eForms for streamlined workflows and improved patient data security.
Our proven technology only exists because of our team's deep understanding of the healthcare industry, ability to provide the best customer service possible, and our commitment to excellence when providing real-time solutions.
dbtech's Document Management System Features & Benefits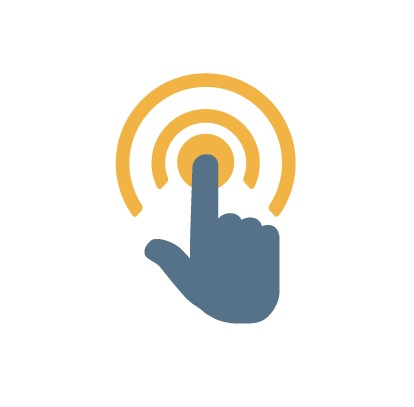 Easy Paperless Registration

Document Management for Epic, Cerner, MEDITECH & Other EHRs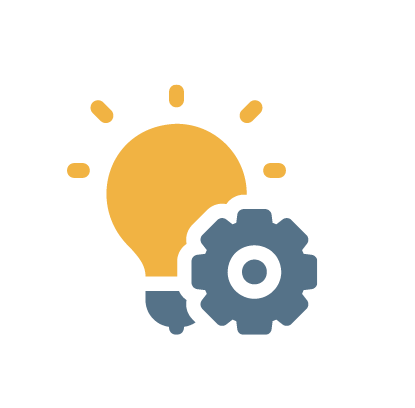 Solutions for Epic, Cerner, MEDITECH & Other EHRs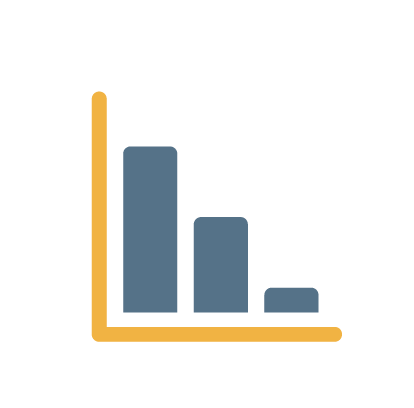 Minimize Paper Use in Every Department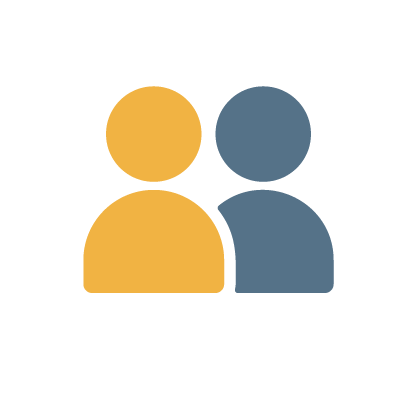 Electronic Forms for Every Department
Document Management Services Trusted By Over 300 Institutions
Discover the benefits of dbtech's document management services.
Reduce Costs
Increase Patient Satisfaction
Mitigate Risks and Maximize Patient Safety
Free Up Staff Time
Automate Workflows
Improve Accuracy and Eliminate Errors
Explore dbtech's Fully Integrated Document Management System
The most reliable solutions in healthcare are also the easiest to integrate with your existing EHR and other systems. We have a proven track record of seamless integration with leading systems including: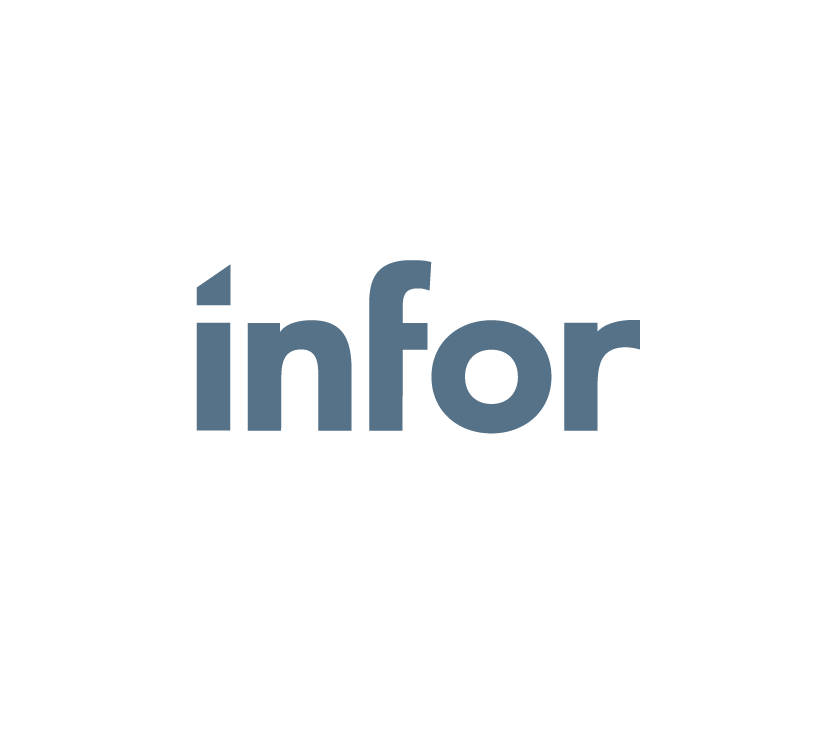 Easy Patient Registration With Rasi & eForms
dbtech customers can take advantage of a quicker patient registration process without having to deal with an endless inventory of paper forms. dbtech's paperless registration solution is quick and easy to implement, and can handle your consent forms, wristbands, labels, releases, and more.
Forms automatically populate with data from the EHR

Signed forms are automatically saved in the EHR

Ability to create and modify your own forms

Supports dynamic interactive electronic forms so one form can handle multiple use cases

Supports contactless registration
Always Be Prepared With dbtech's Network Downtime Solutions
Downtime events can be inevitable. EHR systems go down, networks go down, and ransomware attacks happen without warning.
But, with dbtech's rapid recovery downtime solution, your EHR can be electronically updated with downtime registration data, forms data, and images saving you time and money.
Eliminates errors associated with manually re-keying information by using HL7

Access critical patient data at all levels of your institution

Electronically register patients with quality controls and access to your patient history

Print wristband, forms, releases, consents, and labels

Scan & eSign electronic forms based on your own design
Our Comprehensive Document Management Suite Saves You Time & Resources
dbtech's document management solutions help healthcare professionals get the right information to the right person at the right time.

Ras's multifunctional capabilities render it the Swiss Army knife of document management. Archive reports, forms, EDI, documents and other data from all of your other applications while saving valuable time by automating your manual processes.
The best way to organize all of your documents by department, eFolders automatically integrates data from Epic, Lawson, and other systems, and allows you to define approval and processing workflows.
eForms enable you to easily replace paper documents, saving you money. Users receive full control over data entered into forms, document approval support, electronic signatures, photos, barcodes, and more. 
Learn Why dbtech is the Preferred Choice for Document Management Services
Healthcare cyberattacks have increased in recent years, with hospitals targeted for their valuable patient data and personal information worldwide. According to recent statistics, healthcare organizations have suffered an average of 1.463 cyberattacks per week in 2022...
read more
Creating electronic forms is so much easier now with dbtech's eForms.
Patient safety is our top concern so we sleep better at night knowing we have the information we need available in dbtech's Downtime System.
We used to have 7 different forms just for our 1 surgical area. dbtech replaced that with one smart interactive form.
We love how quickly we can register patients with Rasi and how it automatically serves up the right forms for us.
dbtech has been so incredibly helpful. They took the time to understand our needs and delivered a solution at a fraction of what our EHR vendor proposed.
Once we added Ras we were able to get so much more out of our investment in Cerner.
Subscribe to our newsletter to be notified with new items